VAPS

 JOBs, Vacancies & Services

Logo & Brand Identity
Art & IllustrationPrint DesignVisual Design

Packaging & Labels

Product & Merchandise

Writing & Translation
App Design

Web Design & Development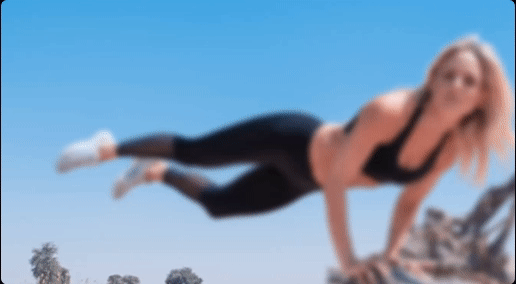 Animation & Explainers

Video Editing

Marketing Videos

Music & Audio
Academic Student Placements
Are you thinking about studying abroad? . . . We can put you in touch and get your application started to the Top Universities in the USA, UK, Canada and more . . . get more details!
VIRTUAL / On-Line & IN-HOUSE Business Services.
Affordable, personalized resource needs, on-demand flexibility.
 BUSINESS MEMBER PACKAGE LEVELS are Multiple Credits of Bronze Monthly Package Cost (US$50) – VA Business Packages also include a discretionary Package CREDIT LIMITS:
– BRONZE = TT$ 300.00
– SILVER = TT$ 500.00
– GOLD = TT$ 1,000.00
– PLATINUM = Negotiated.
BOOK Special Services, Focus Training &...
VAPS BizTECH, BTSD & VA Training Programs...
Get Started!...on your new adventure! Are you...
Business Logo, Social Media, Branding, Graphics...
How Does the Virtual Assistant (VA) Internship...
VA & BTSD Skills Training Programs  - ...
How to Start a Virtual Assistant Business...
FREE Tools to Help You Easily Work From Home...
Virtual Assistant Salary: The Definitive Guide...
Interested in becoming a VA?
. . . Get more details: